Welcome to the 10th Annual California Republic Invitational.  We take great pride that this event is considered one of the best youth events.  WE try our best to give a top notch event with just as great awards.  There will be some changes for this one so stay tuned!!!

​  

Director: Adrian Hernandez

Cell: 559-762-1953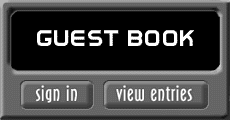 2017 Boys/Girls Champ Singlet

Steve Bonilla Memorial Community Award

2018 Boys/Girls 

Champions Singlet

2017V2 Boys/Girls

Champ Singlet

    1st place 5"

 Custom Medal